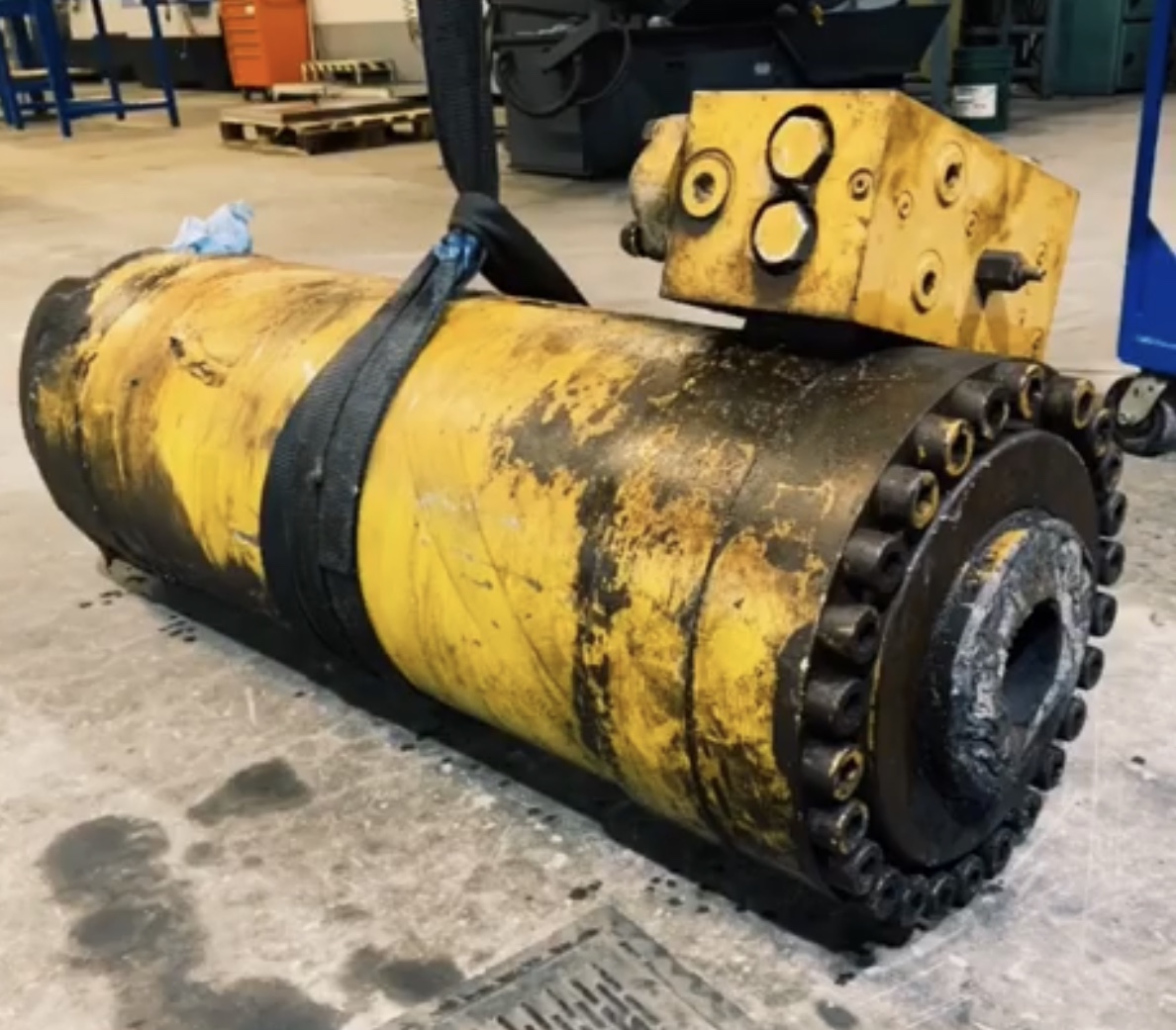 Hydraulic Systems Emergency
Repair in California
At MD Machine in Northern, California, we offer a wide range of industry-leading hydraulic cylinder repairs tailored to your needs. Our team of experts thoroughly tests all our repairs to make sure they meet every specification. Reach out to us directly for more information.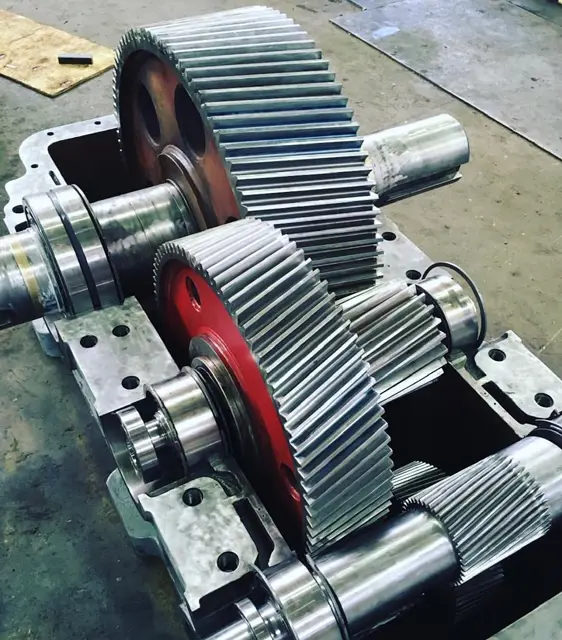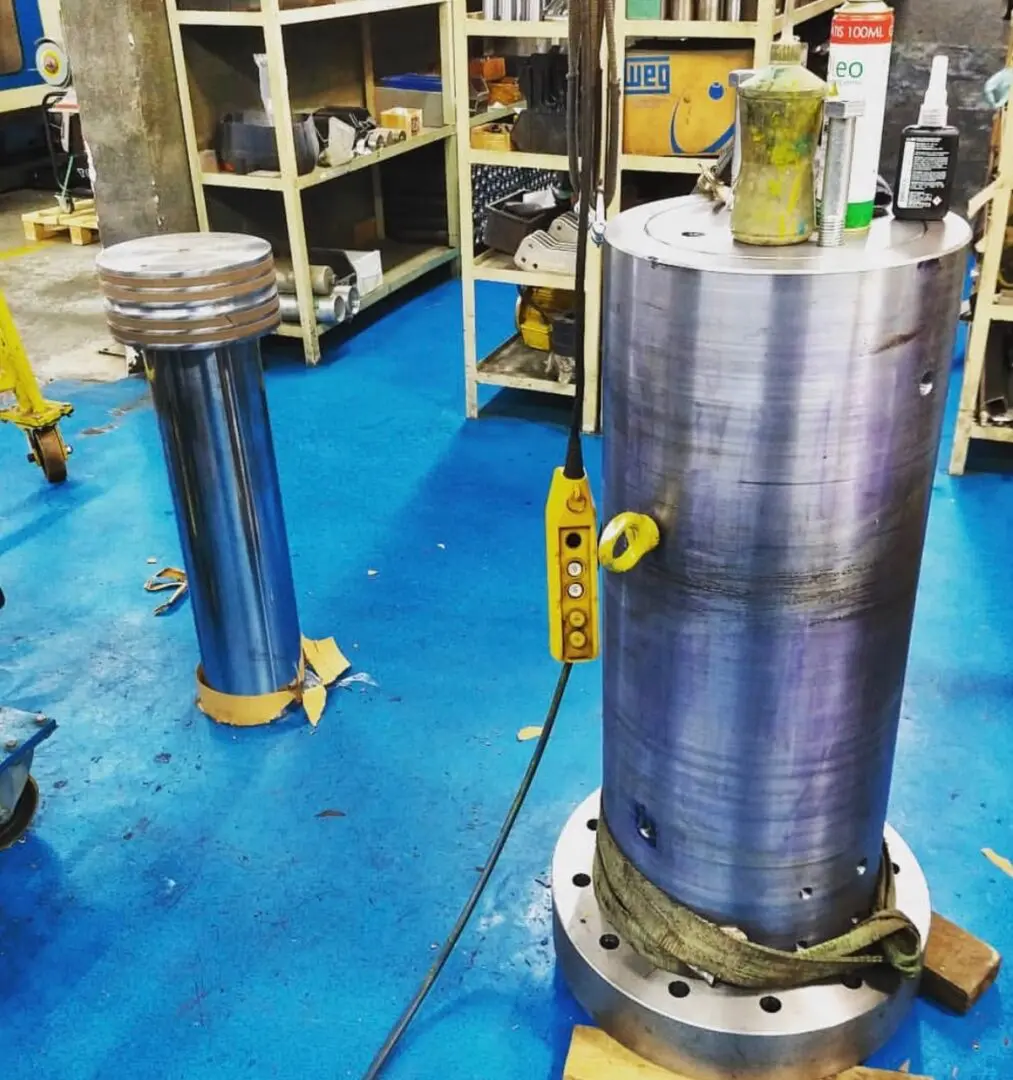 Your One-Stop Shop for Cylinders
From small pill cylinders to a 45-foot boom, MD Machine has you covered. We also offer multistage telescopic cylinders and rebuilder pumps gearboxes that meet quality standards.
For inquiries, contact us at your convenience. Our team would love to hear from you and address any questions or concerns you may have.